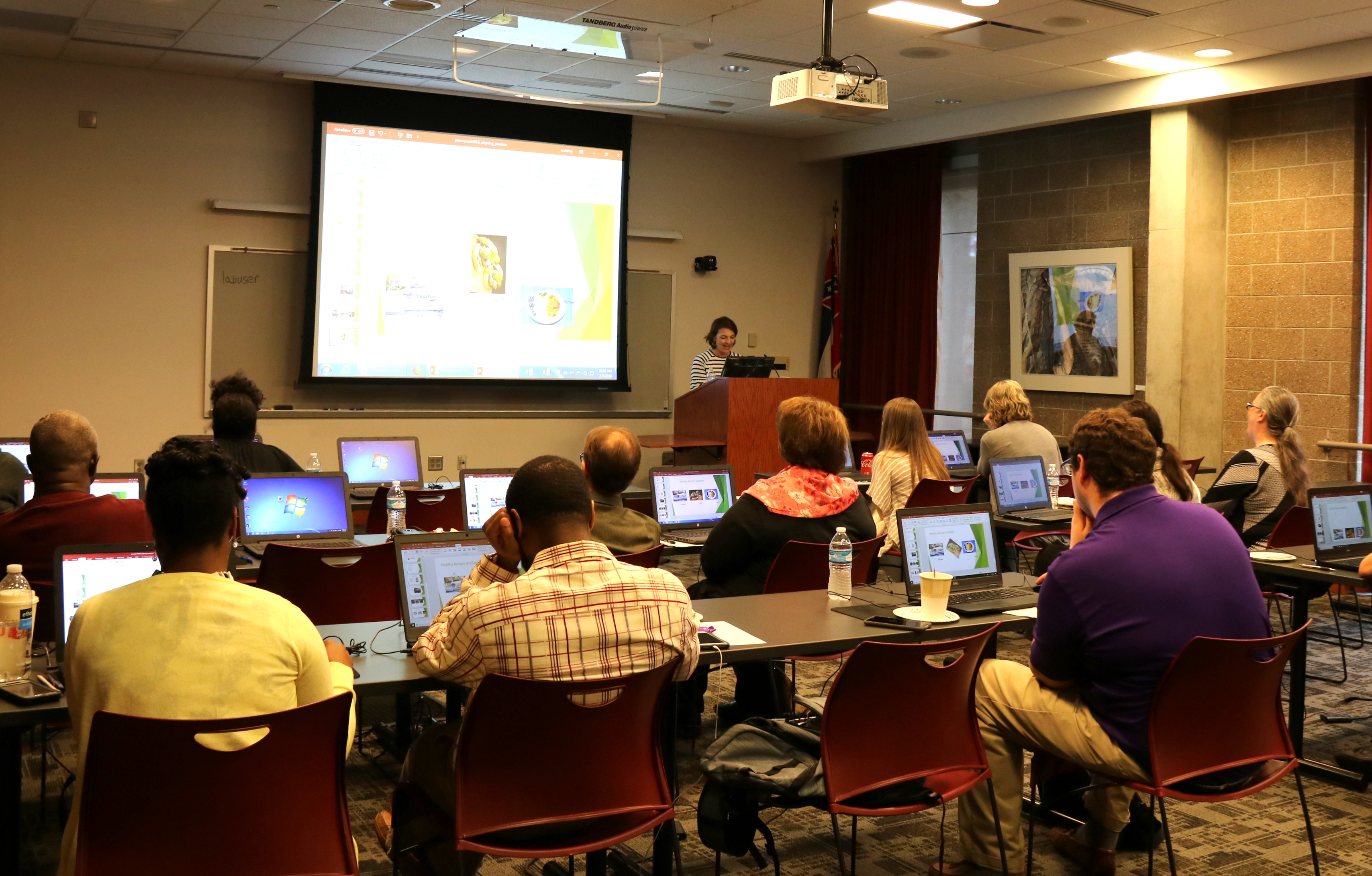 Digital Services is a branch of the Technology Services Division and offers support to public libraries in providing digital services to their patrons. Below are a list of services and resources provided by Digital Services.
Consulting
Consulting services are offered to provide advice to public library staff and library stakeholders on developing and implementing technology services for library patrons. Advice is given on a variety of topics ranging from technology programming to website development.
Training
Free technical training is offered to public library staff to enhance their skills and knowledge on using emerging technologies to better assist patrons. Examples of technology trainings include:
How to use eBooks
Maintaining Websites Using WordPress
Using Cloud Services
Microsoft Word, Excel, and PowerPoint
Technology Academy
Website Development
Digital Services will assist library systems in the development of creating website layouts that are ADA compliant and responsive to mobile devices using the content management system WordPress. Once the design and layout of the website is complete, library staff are trained on how to update and maintain the library website.
Digital Services Resources
The WordPress Quick Guide provides introductory videos and guidelines on creating and maintaining websites using the content management system, WordPress.