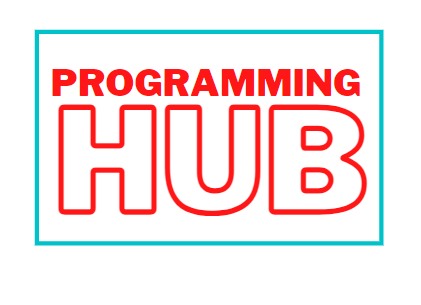 Welcome to MLC's Programming Hub! We've got some programming ideas, resources, and sharable content for use by public libraries.
Copy This:
You probably have people on your library staff who are passionate about books. Get two of them together on Zoom to chat about what they love, and be sure and give your chats a fun, bookish name.
Creating a virtual book club is pretty easy: choose a book, invite both your staff and the public to read and discuss, and post a Zoom link. PLUS: Want someone from MLC to handle your virtual book club? Choose a book from our updated list, borrow our kit, and we'll use our Zoom account to host and run your book club discussion up to three times. Click here to request a book club facilitator and contact Charlie Simpkins at csimpkins@mlc.lib.ms.us or 601-432-4498.
Tour the Town
Encourage your patrons to discover the hidden treasures of your area by creating a walking tour–or make it a photo scavenger hunt. With our sample prompts and downloadable graphics, create a list of cool places for patrons to safely visit, either by foot or by car., then ask patrons to submit their photos of the various landmarks to share on social media!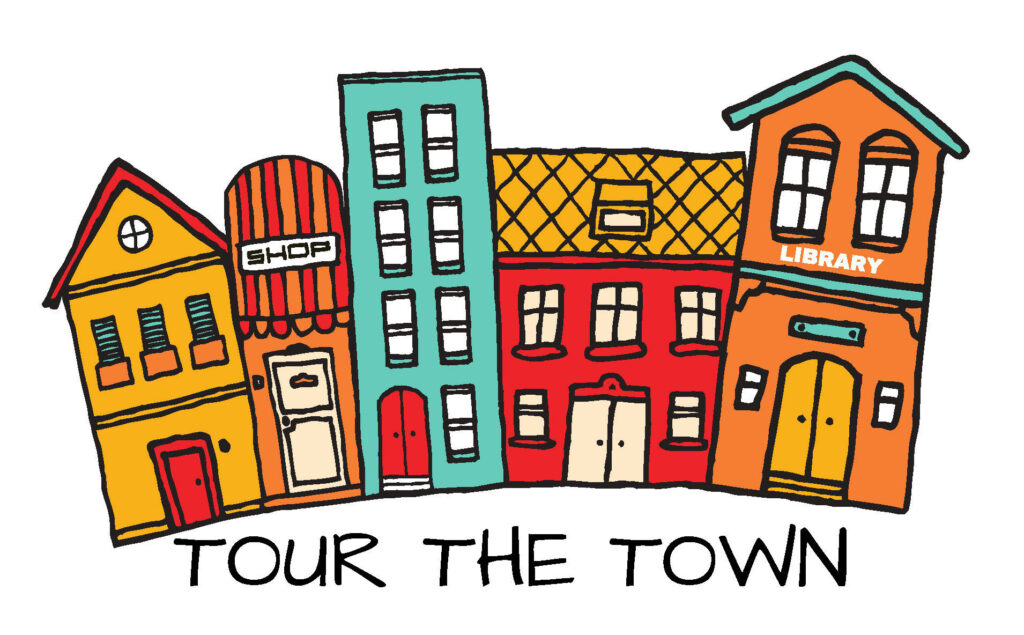 Borrow Our Stuff:
StoryWalks® 
Encourage your patrons to get some fresh air (and socially distance) while embracing their love of reading at the same time. These StoryWalk kits come with everything you need: the pages are mounted onto corrugated plastic signs with metal stakes that slide into the ground. We currently have The Gruffalo available, but are working on creating more. Have a suggestion for a short(ish) children's book with great illustrations you think would make a great StoryWalk kit? Let us know!
MLC has a variety of programming kits available for libraries to check out. Do you have a great idea for a program but need some supplies? Let us know and we may be able to help. We also have 3D printers, buttonmakers, Santa suits, puppets, board games, and other program supplies available for checkout.
Browse our Book Club Kit offerings below. The catalogs feature descriptions of each book as well as images of the book covers. Contact Charlie Simpkins at csimpkins@mlc.lib.ms.us to reserve a kit, ask questions, or get a personalized recommendation for your group.
Ready to Share:
Cooking the Books (2021)
The Most Authentic Buffalo Chicken Wing Dip Ever
Table Topics (2020)
"From Nott to Now: The South's Central Role in the Beginnings of Scientific Racism" with Dr. Rick deShazo, MD, MACP, author of The Racial Divide in American Medicine: Black Physicians and the Struggle for Justice in Health Care
"UMMC's Asylum Hill Project" with Dr. Ralph Didlake, UMMC Professor of Surgery, Vice Chancellor for Academic Affairs, and Director of the Center for Bioethics and the Medical Humanities
"Aliens, Cults, and a Shirtless Abraham Lincoln: Weird Stuff Found in Special Collections at USM" with Jennifer Brannock, Curator of Rare Books and Mississippiana, University of Southern Mississippi
Summer Lunch Lecture Series (2020)